Make Your Neighbors Jealous
Trimlight permanent LED light system perfect for your home & business
Learn More
Free Estimate
Your home is more than just a place to live.
It's an extension of your lifestyle and personality.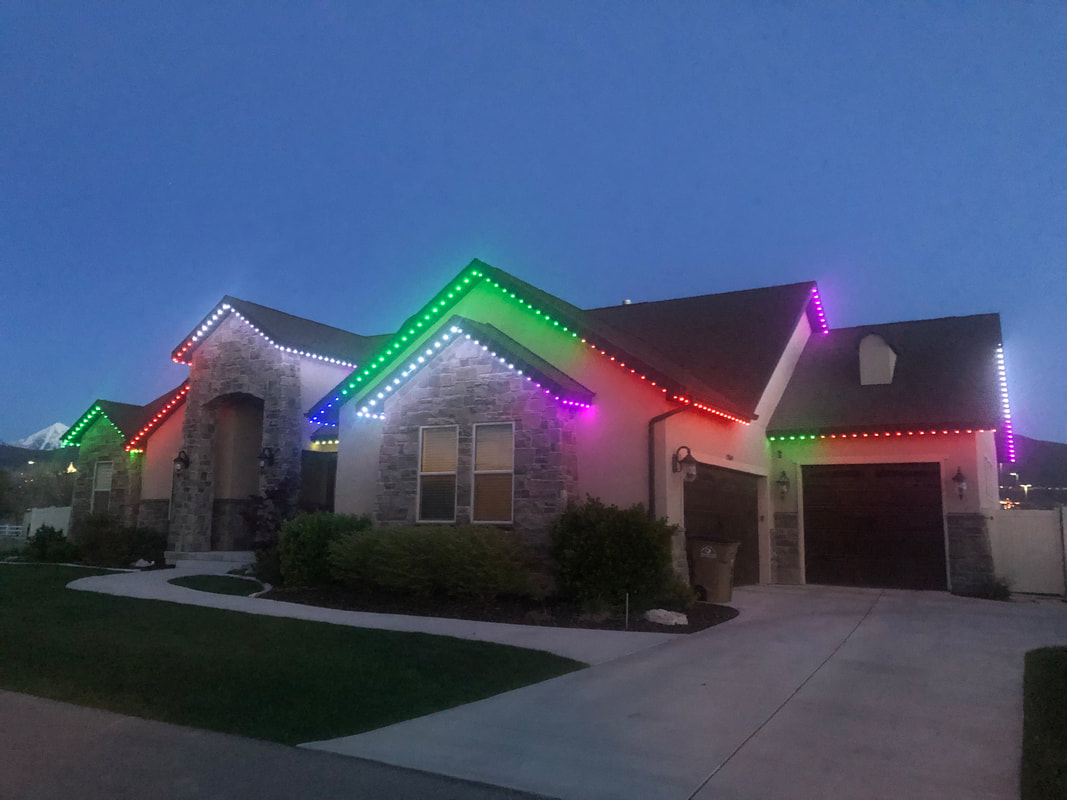 Holiday Lighting
Highlight a great roof that has character and give it life.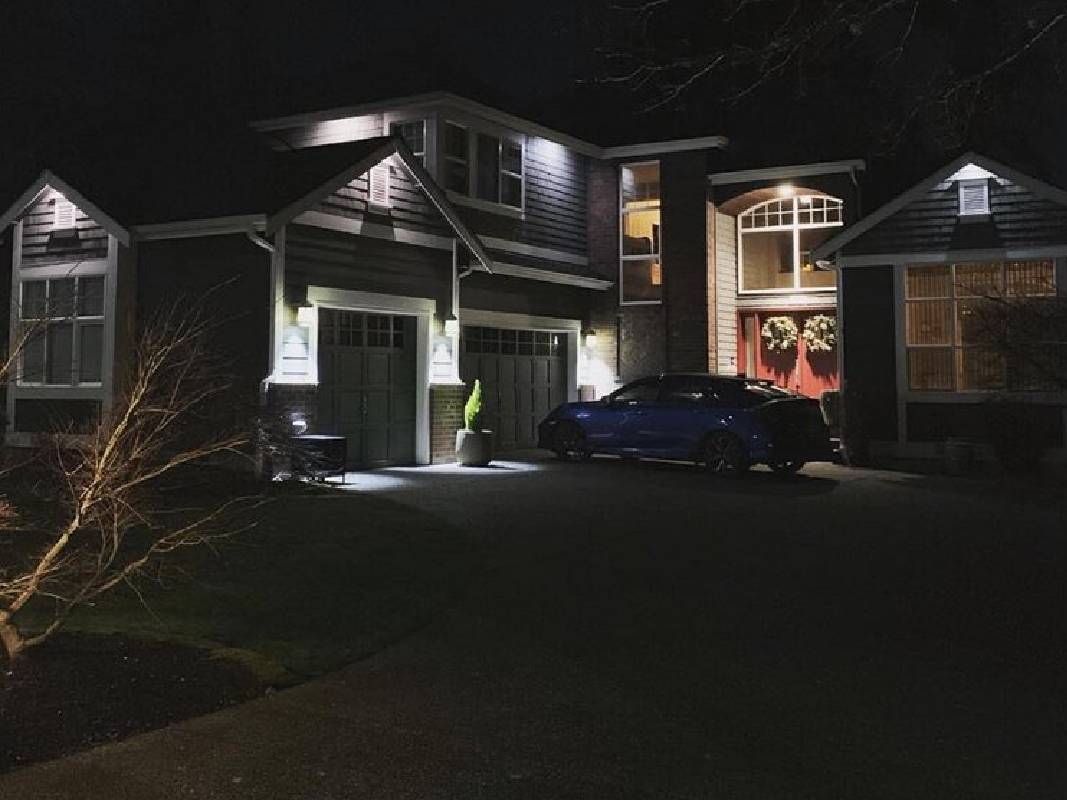 Down Lighting
Highlights architectural features and gives added security.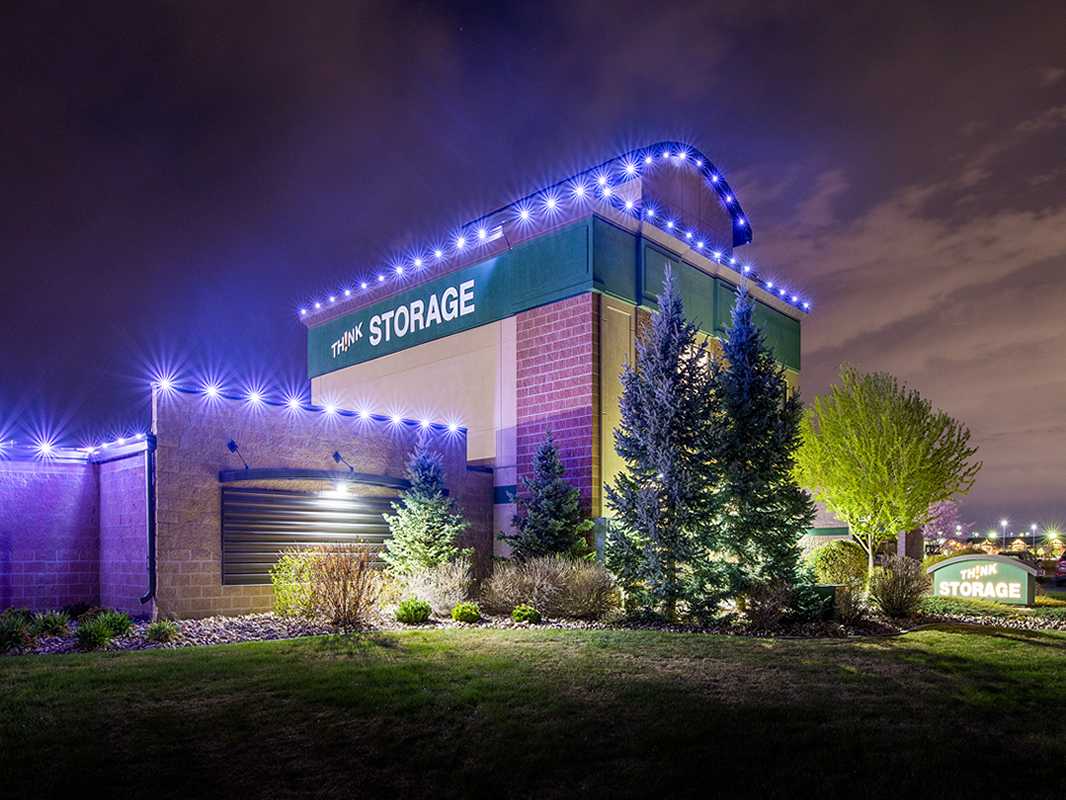 Commercial Lighting
Appeal to your target customers and bolster your brand image!
Perfect For Any & Every Occasion
How Does Trimlight Work?
Never fuss with putting lights up again!
Changing your outdoor lighting has never been this simple with the Trimlight app.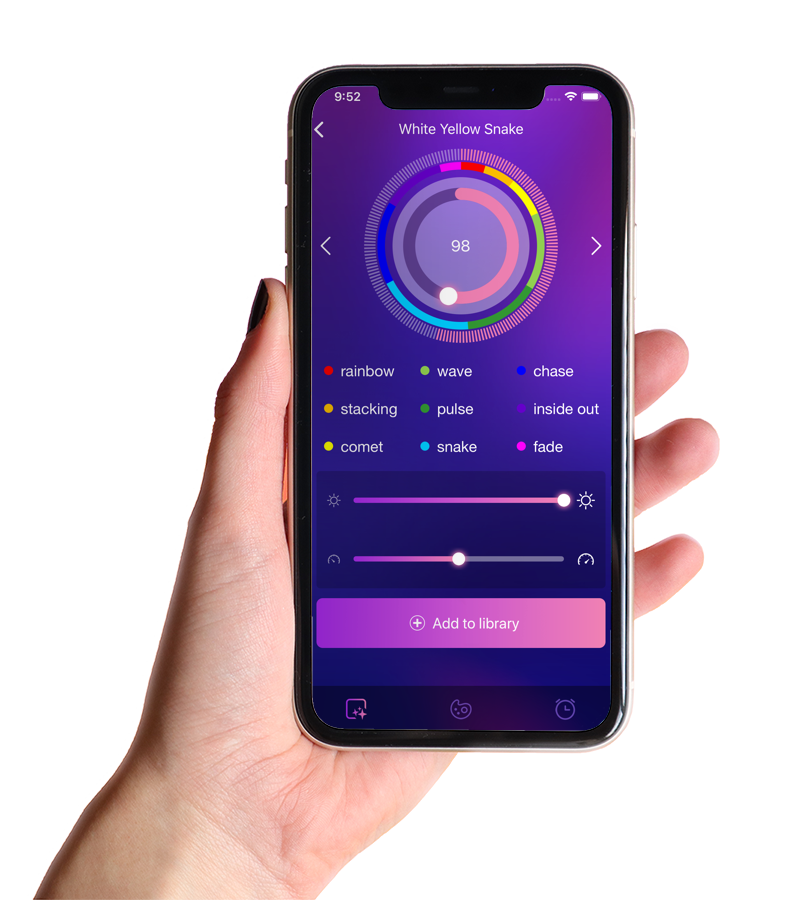 Programmable
User friendly app, cutting edge technology.
Choose Any Color
Program millions of colors & animations.
Complete Customization
The combinations are endless.
Library of Holiday Settings
180 preset programs for ease of use.
Schedules & Timers
Built in calendar & timer functions.
Transitions & Effects
Customize patterns for any event.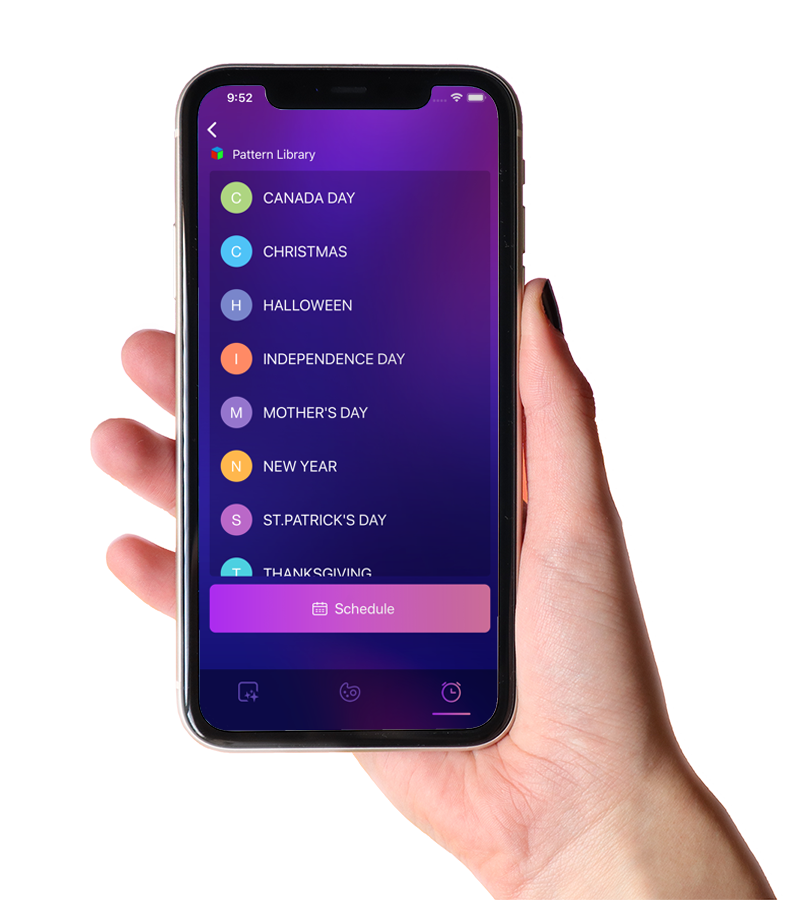 What Your Neighbors Are Saying
We really love our trimlight, it is so easy to use and yet so clean looking the rest of the year. You'd never know we have lights up until they turn on. We can use them all year round, whenever we want to. Hassle free, while they illuminate and compliment the houses features.
We love our Trimlights. A very clean installation that you barely even notice until the lights come on and then bright illumination explodes. A very user-friendly app on our smartphone to control color schemes and different modes of flashing display. Highly recommend.
Having Trimlights is the most fun investment I've made! Every occasion I get, I light up my house to celebrate! The Trimlight people are great to work with! Ryan has been great! Thank you! (And my husband thanks you for keeping him off the roof!)
About Trimlight Dallas
Stunning, innovative, transformative! Trimlight Dallas is the Metroplex's leading supplier and installer of the Trimlight permanent LED lighting, programmable dramatic home lighting system. Use these year-round as accent lighting, down lighting, security lighting and for the holidays.
Your home is more than just a place to live; it's an extension of your lifestyle and personality, and a reflection of your style. Trimlight provides bright, beautiful, dramatic customized lighting to make your home a true reflection of YOU.
With virtually unlimited color and animation options, our patented, programmable system offers the control and versatility you need to vary your home's appearance for every major holiday, sporting event, or any special occasion throughout the year. Trimlight is hardly noticeable during the day so the system can be left up all year, every year!
Trimlight also offers elegant and dramatic mood-setting lighting solutions for your patio covers, pergolas, gazebos, outdoor living spaces, fences, decks and pool areas – and even your business!
What are you waiting for?
Hire Trimlight Dallas Today!