Who wants to celebrate their favorite college or professional football team by lighting up their home with team colors? Here, at Trimlight Dallas, we know you're ready for a colorful display in support of your team. In fact, the whole neighborhood will know who you're rooting for!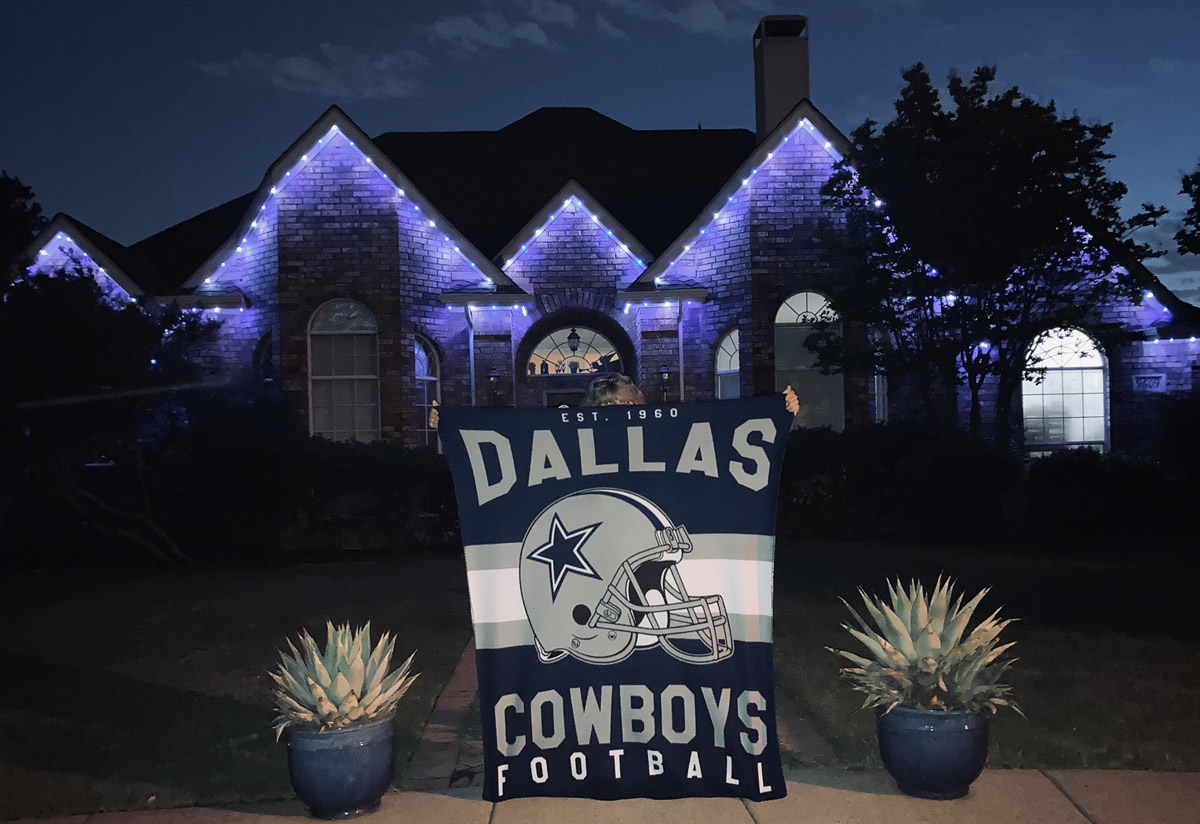 It's Game Day/Party Day
How will your guests know which house is yours as they arrive? We think you already know the answer to this question as your home will feature your team's colors! You can also animate those colors (if you like) in your BBQ/patio area as you flip burgers. Your permanent LED lighting, from Trimlight Dallas, is not only fun and festive but can revert back to tasteful, white elegance.
Automatic Timing for Your Home's Lighting
With our highly programmable lighting, timers are also a useful function. That's right! After game day is over and you and your friends have shouted your favorite team to victory, your lights can automatically return to white, accent lighting. That way, you never have to remember to change your exterior lighting. It's already taken care of!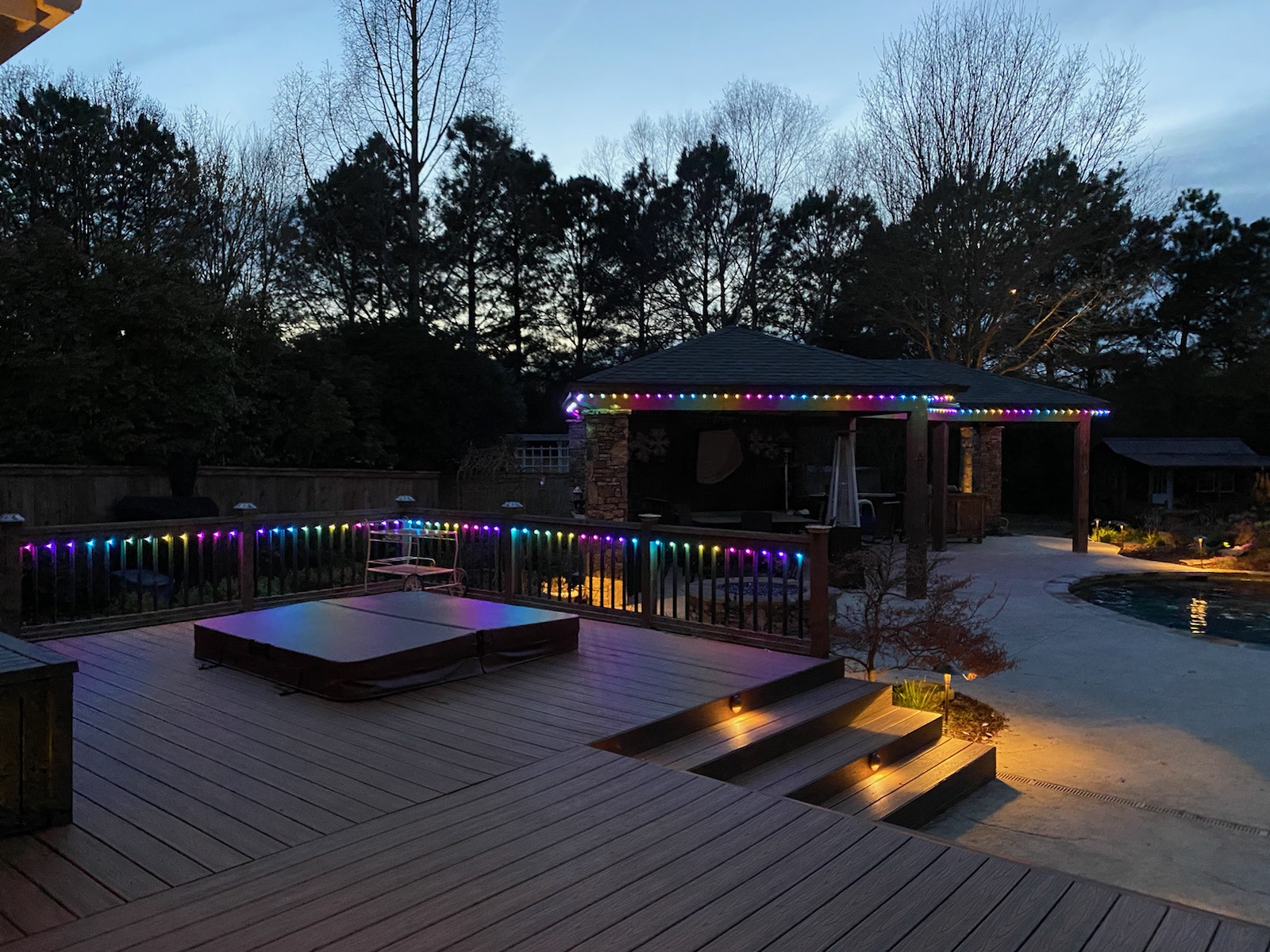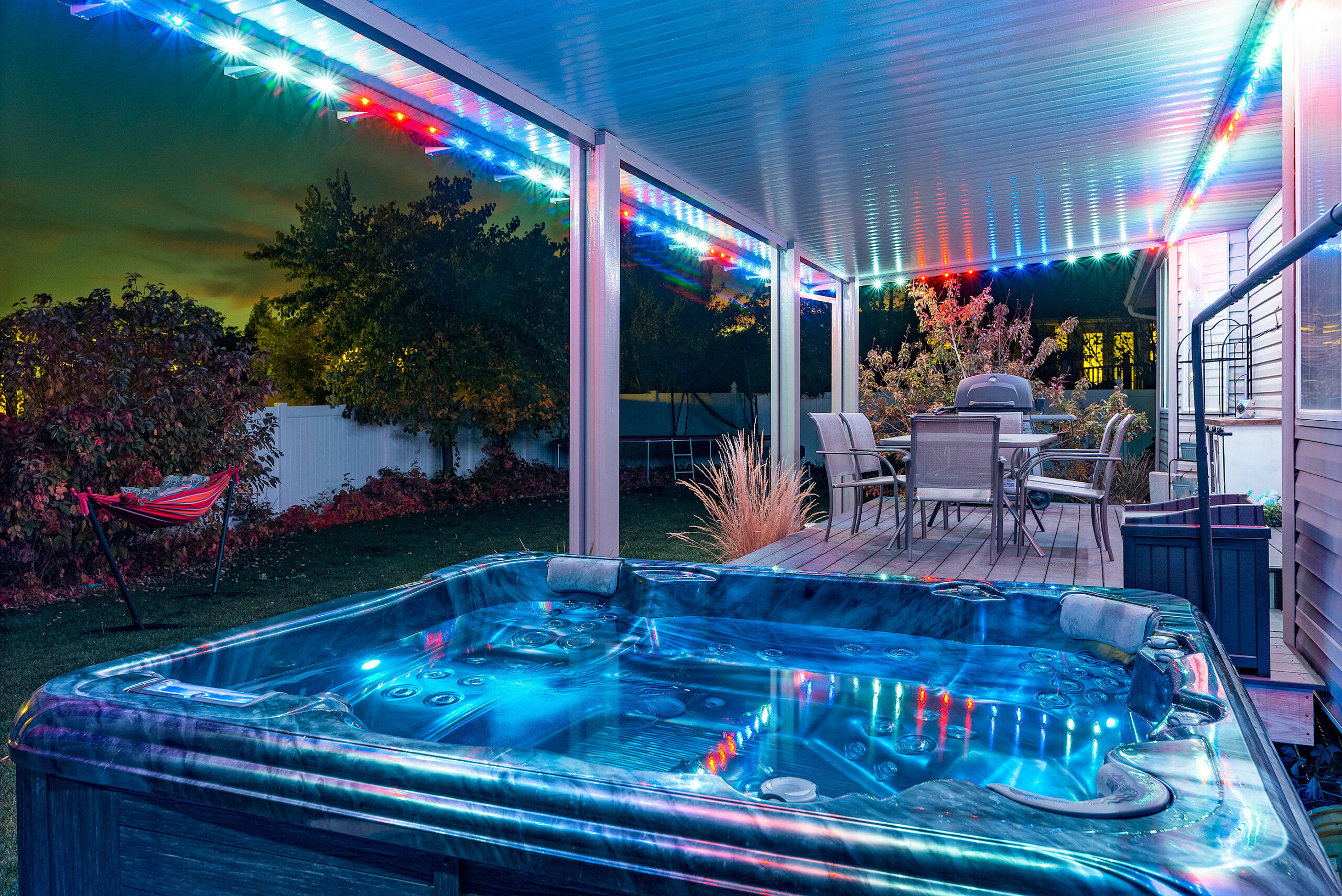 Contact Trimlight Dallas
It's our job to enhance your property value and the security of your home. However, it's also our job to help folks celebrate game day with a fantastic, colorful display of lights!
If you have any questions, it's our pleasure to help you.
And please remember our permanent LED lights offer the following variations at the click of a button:
9

Accent lighting

9

Holiday lighting

9

Security downlighting

9

Ridge lighting