Escalate Your Property Value
When you install beautiful accent lighting with Trimlight Dallas, you'll see your property value increase substantially. Perhaps you'd like to accent certain architectural features. You may choose, specifically, the amount of accent lighting for different parts of your home with a high degree of programmability.
For example, you could light fewer bulbs. You'll also have the flexibility to choose many different shades of color, whether they be elegant and subtle or vibrant and colorful for holidays. We can help you choose colors to compliment your home beautifully!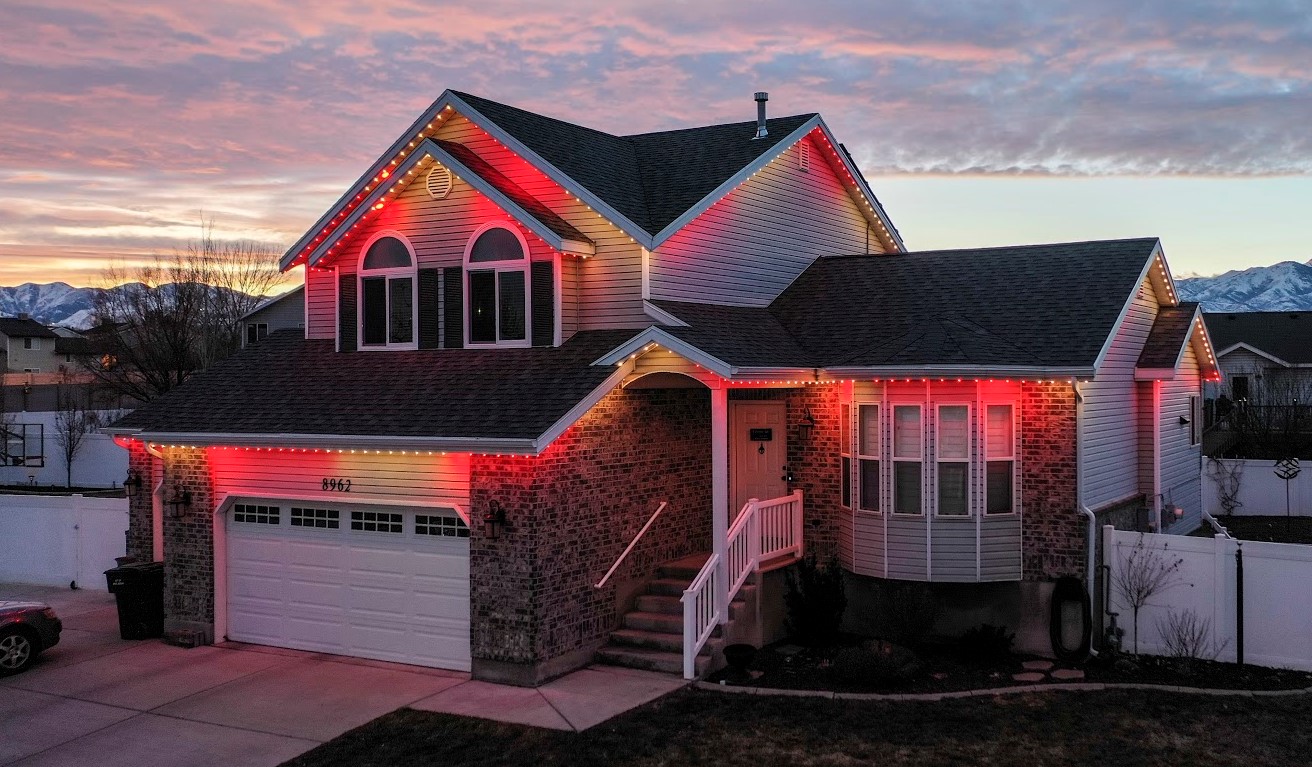 Directional Lighting for Your Beautiful Home
Accent lighting can be so much more attractive for your home than lighting on the ground. It can also be more effective, subtle and durable. Your accent lighting will be protected by channels that are painted to blend in with your home. They are barely visible during the day and offer protection from weather. Show your home in its best light and protect it from would-be trespassers at the same time!
Lights… Right on Time
At Trimlight Dallas, our easy-to-use programmable timers add a whole new dimension of convenience and protection to your home's lighting. Want to schedule a colorful, festive (and possibly animated) display for the holidays three months in advance? No problem.
Our programmable timers take your home's beauty and protection to another level. Not only will you have your lights turn on, automatically, at a certain time… you could even change what the lights look like from day to day. This will definitely make it appear as if you're home while adding to your property value at the same time.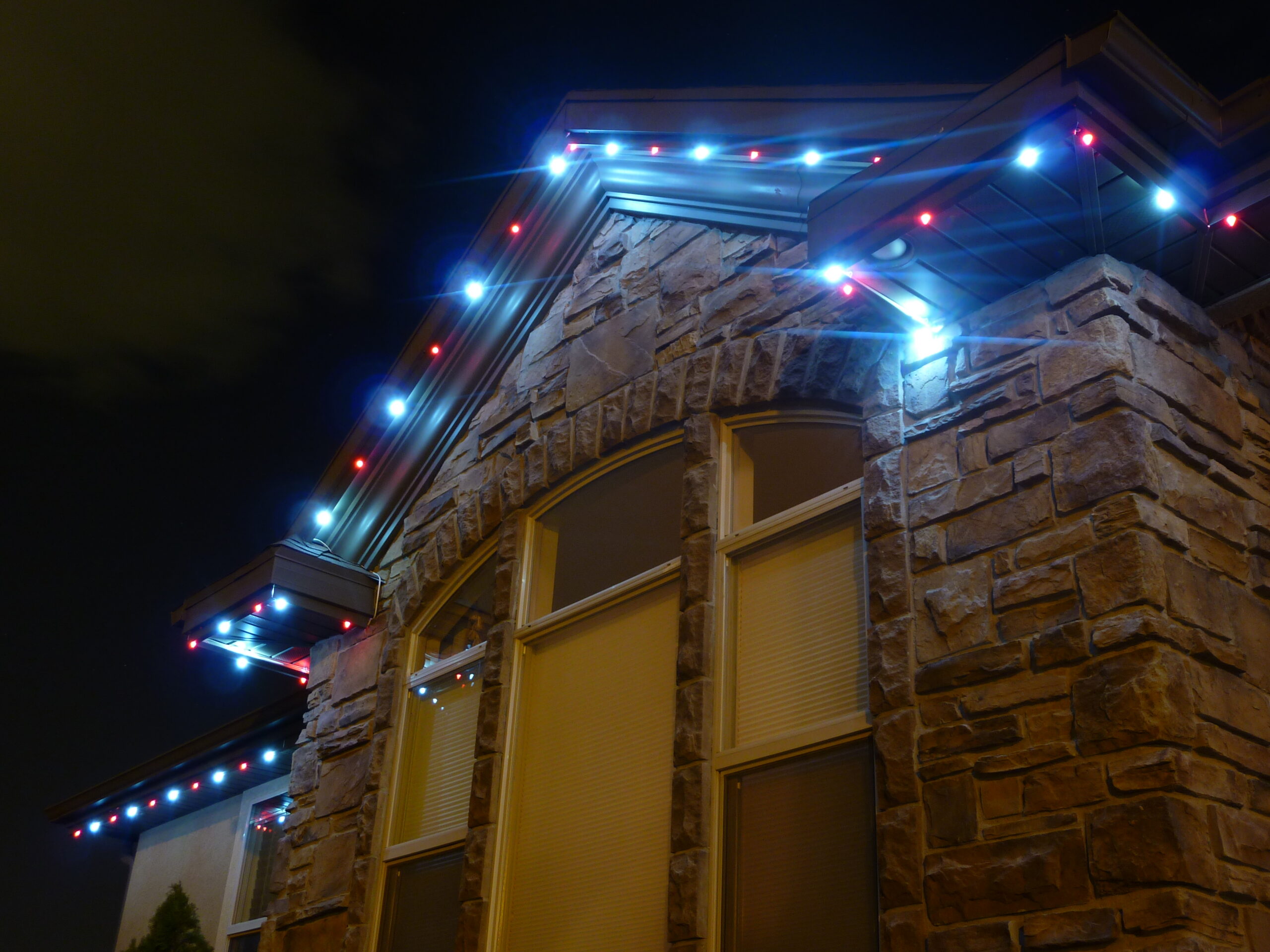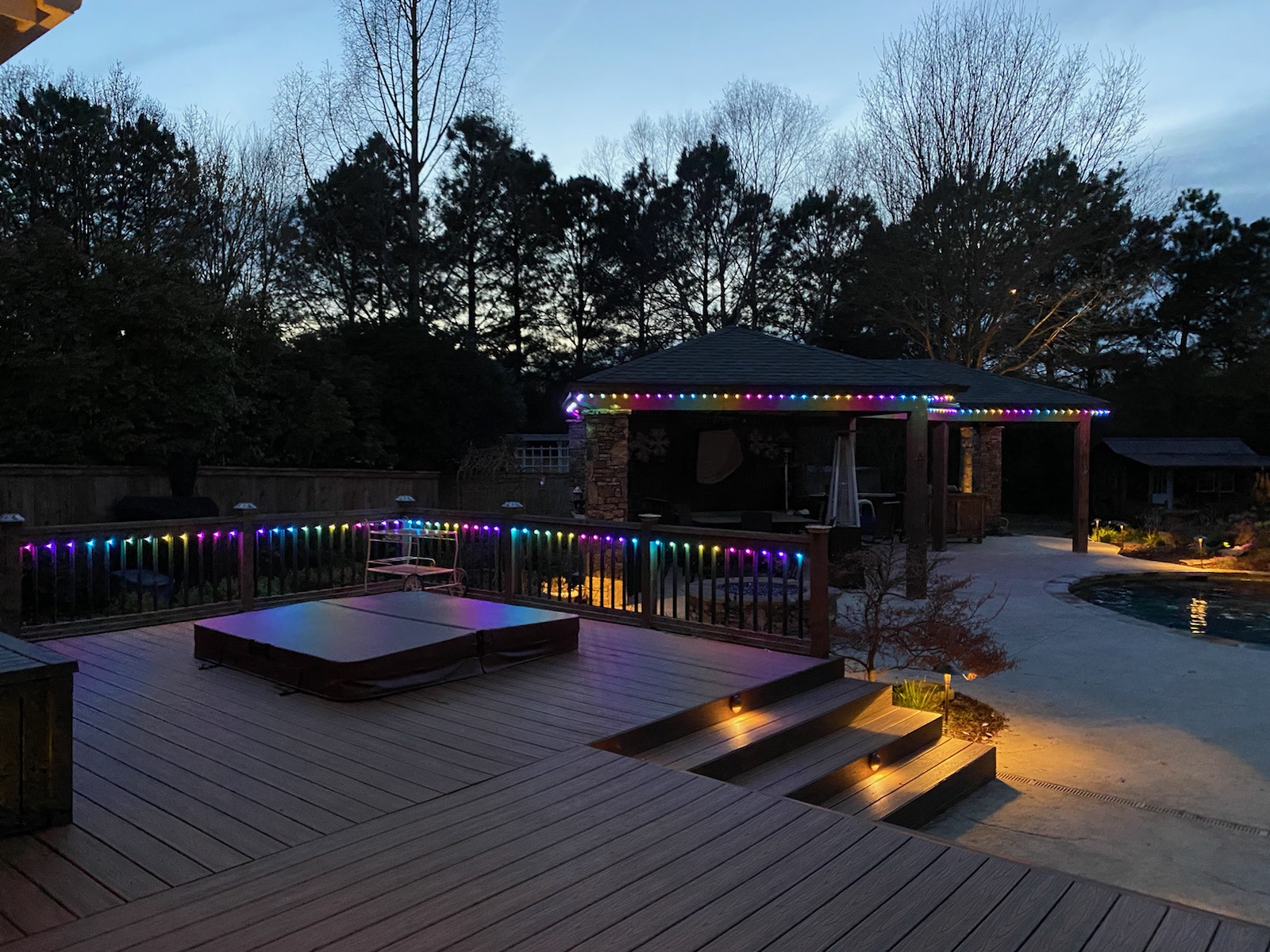 What other lighting options do we have for you?
9

Patio area

9

Pergolas

9

Gazebos

9

Fences

9

Decks

9

Pool area
Remember, you'll be all set with programmable options for celebrations, festivities, holidays or just tasteful white lighting for your home.