Here, at Trimlight Dallas, we love our job. That job is to greatly enhance curb appeal with elegant accent lighting that also provides tremendous security benefits. After all, trespassers will just move on when they see a perfectly well-lit home.
We offer permanent, high-quality, programmable LED lighting that blends in with homes — underneath the trim. Furthermore, our lighting provides tasteful accents and colorful holiday displays all-in-one.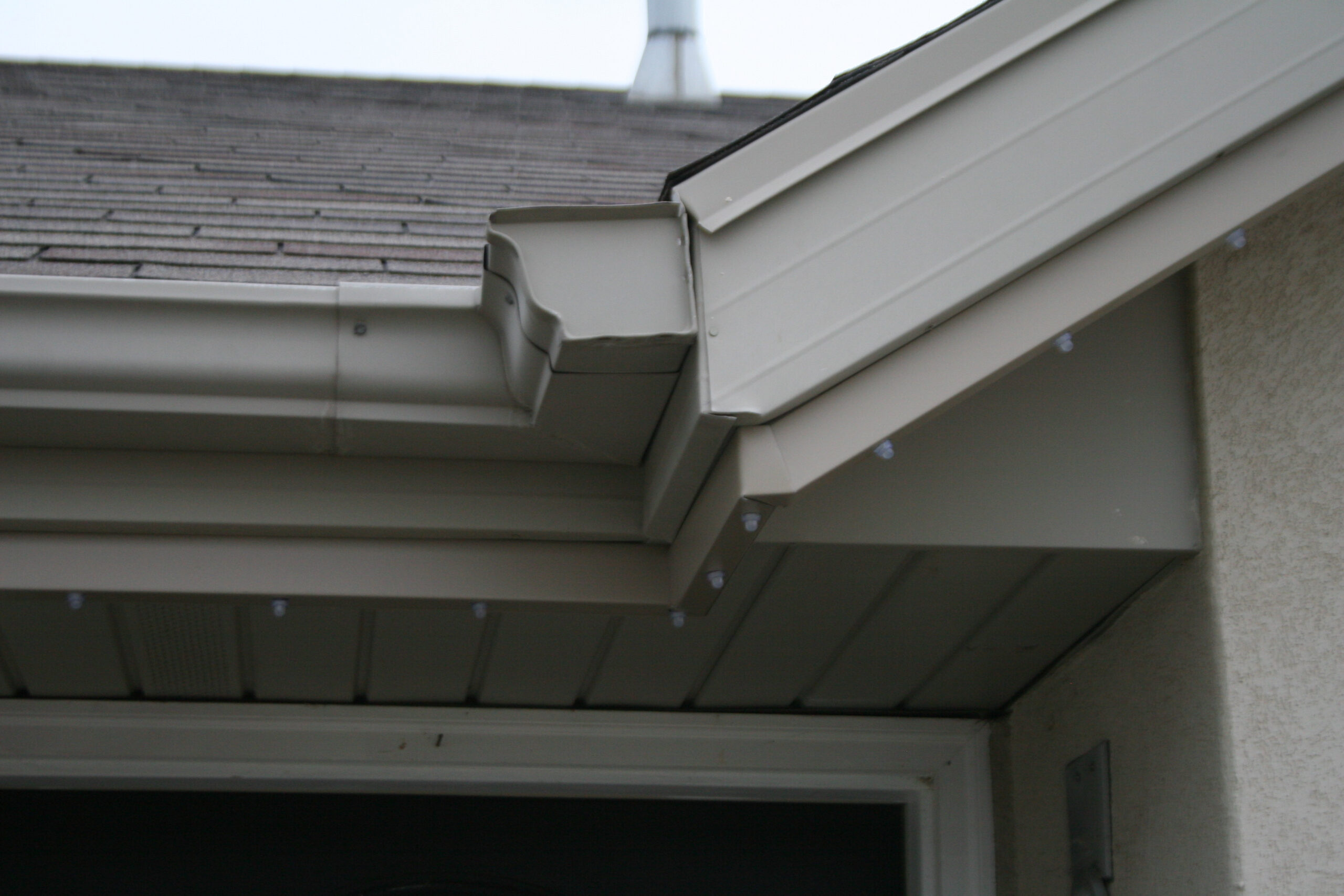 Set Up Wiring as You Develop
If you're a company that develops and constructs homes, let us help! We can do a pre-wire that allows for the convenient placement of the controller. This early wiring also facilitates easy internet connectivity with safety as a top priority.
Together, we can improve the property value and safety level of the entire premises and that's something prospective buyers will appreciate!
Partners Lighting the Way
Let's augment your construction or development business with sophisticated, highly attractive lighting. That's a large part of the equation when it comes to selling or enhancing properties. At Trimlight Dallas, we're constantly looking for ways to make homes more beautiful with lighting that will last for decades.
Call and ask for Keith.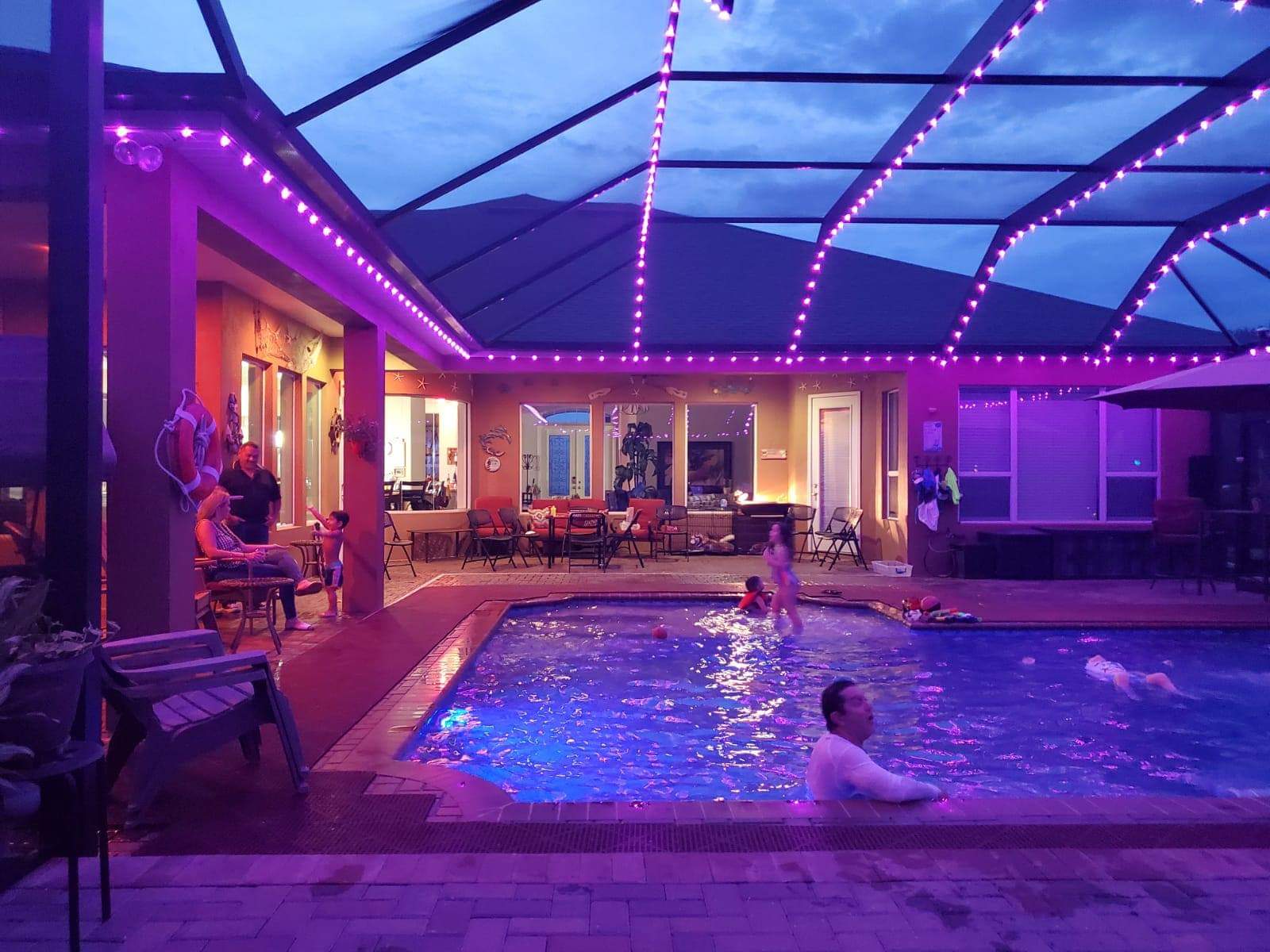 Contact Us Today
Let's talk about ways to partner and create gorgeous spaces together!
Call us at 972-863-0509 with any questions about our permanent, extremely weather-resistant lights.