Fort Worth LED Outdoor Downlights
If you're in the market for Fort Worth LED downlights, please give us a call here at Trimlight. An experienced, BBB-accredited company, we know how to meet and exceed your expectations. We handle every step of the installation, working closely with you to make sure that the results are exactly what you've been hoping for. Whether you need outdoor downlights in Fort Worth TX for your home or your business, there is nowhere else you need to call. At Trimlight, we work hard to be the industry standard in Fort Worth downlighting, and you know you're going to love the job that we do.
LED Downlights in Fort Worth TX Can Change a Space
No outdoor space is complete without Fort Worth LED downlights. They have a simple, sleek design that allows for perfectly even lighting and fits in with any style. They promote outdoor activity and the comfortable lifestyle you're after, all while encouraging safety and security.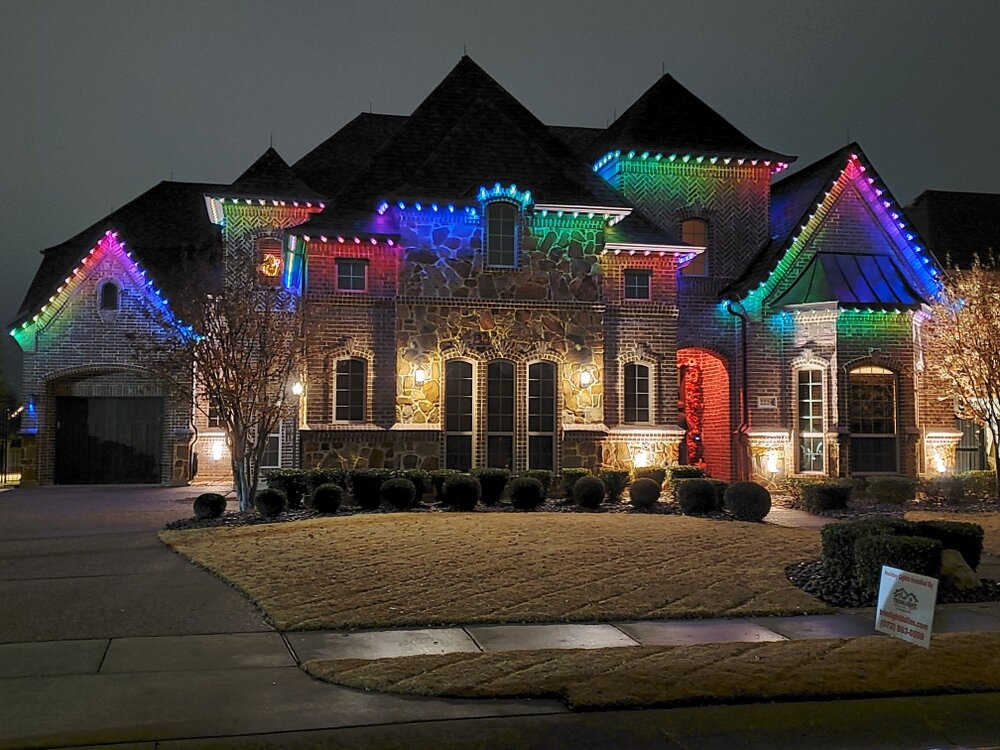 If you pick us to install outdoor downlights in Fort Worth TX, some of the perks that you get include:
9

A two-year warranty on the systems that we install

9

A lifetime warranty on the parts, straight from the manufacturer

9

Personable teams that respect your space and your schedule

9

Budget-friendly bulbs that are rated for 50,000 hours

9

A programable lighting system that allows for nearly limitless colors and patterns
Your vision for your space is unique. We can make it come to life with our Fort Worth outdoor downlights. Trust our experience to guide you through every step of the process and give you downlighting in Fort Worth TX that you can be proud of. This can increase the appeal and value of your property.
Contacting Us
Please call us today at 972-863-0509 if you want to ask about Fort Worth LED downlights or set up a meeting with our experts.